TOP SITE: http://www.jrbooksonline.com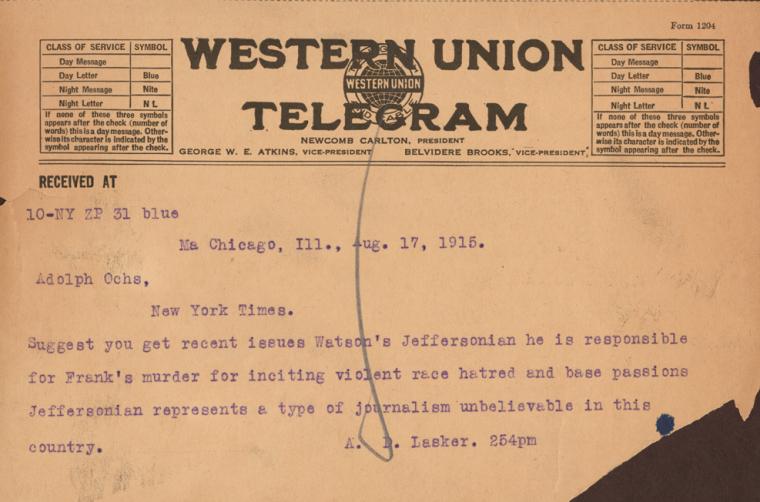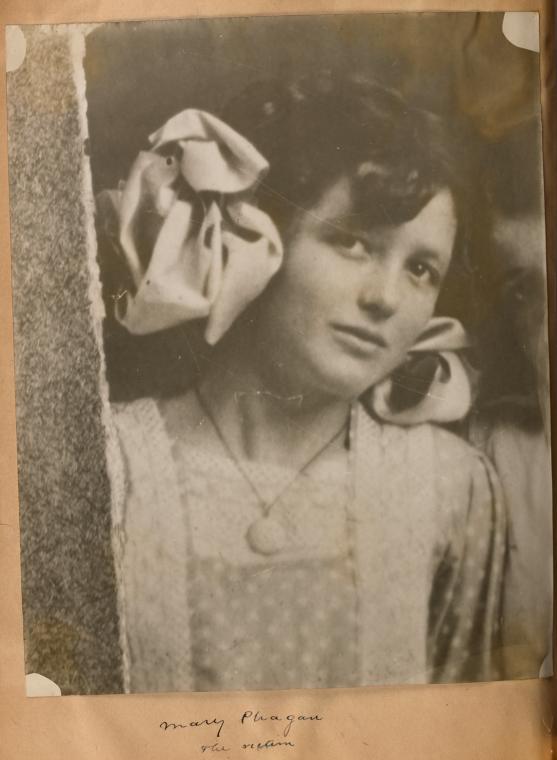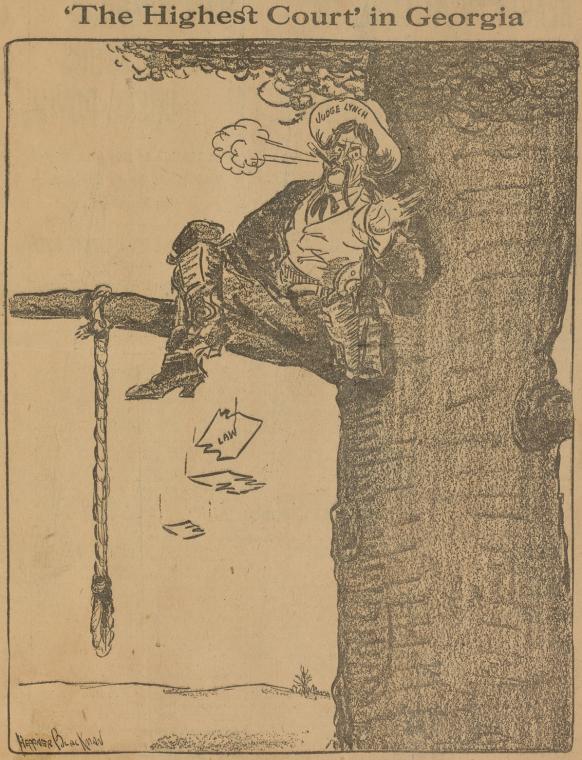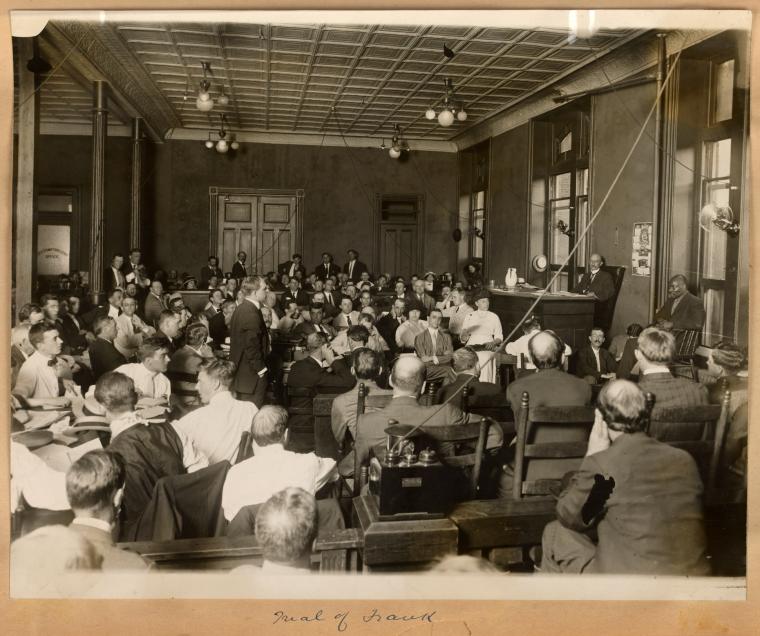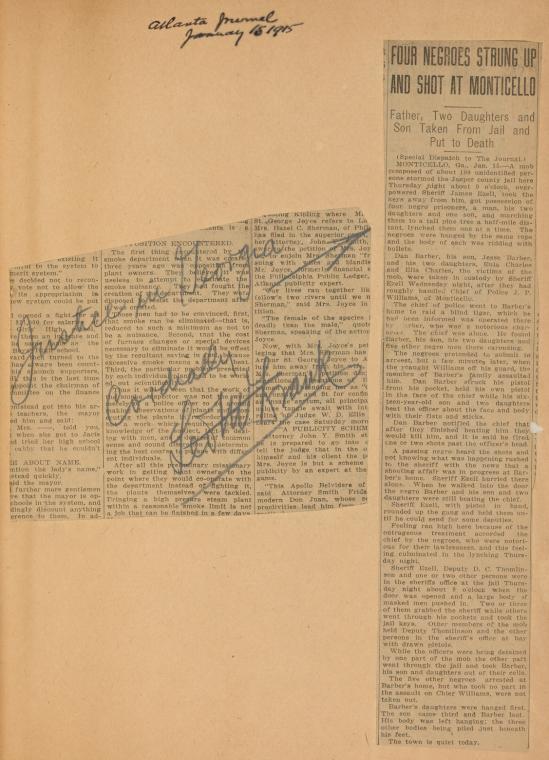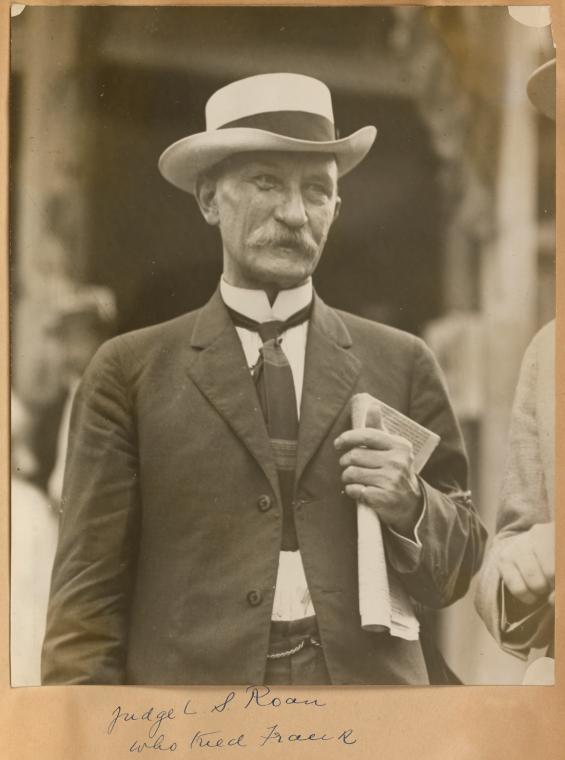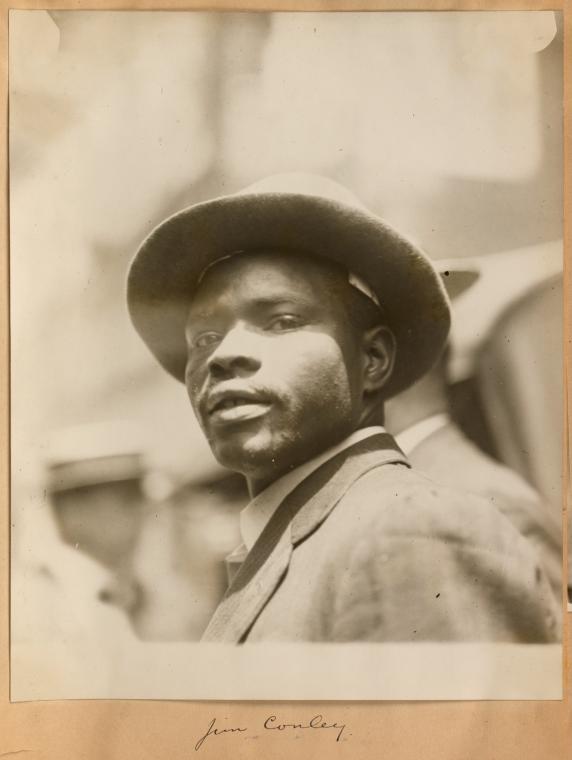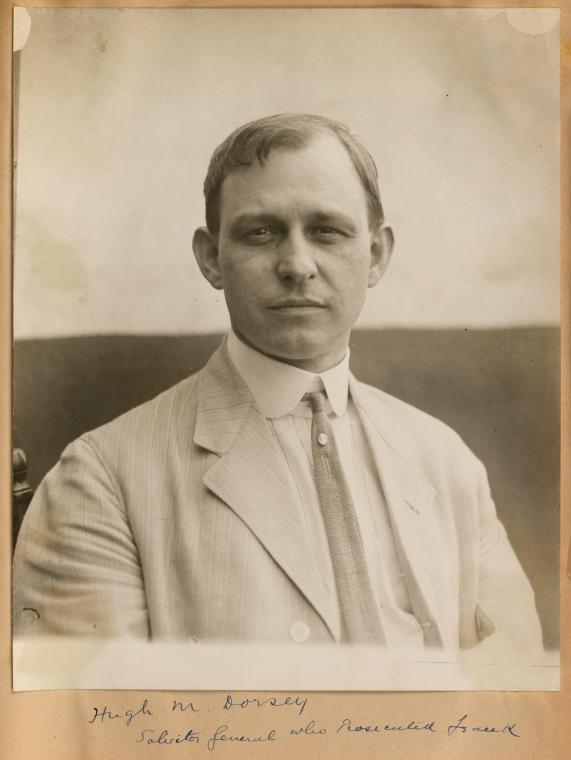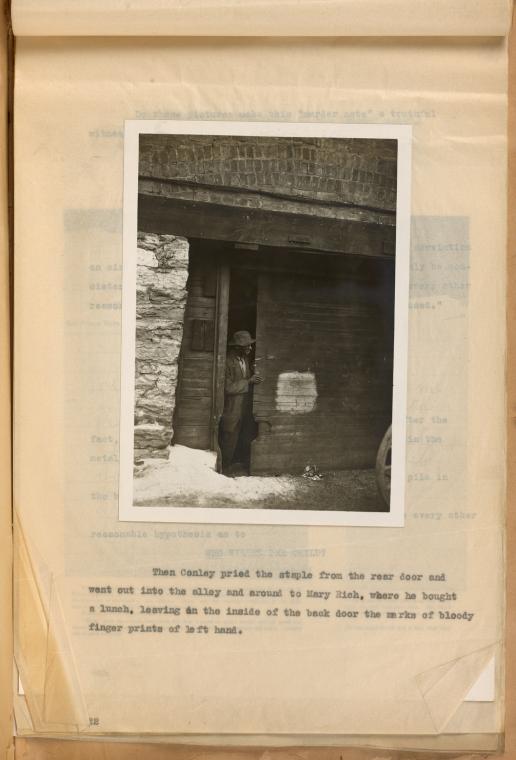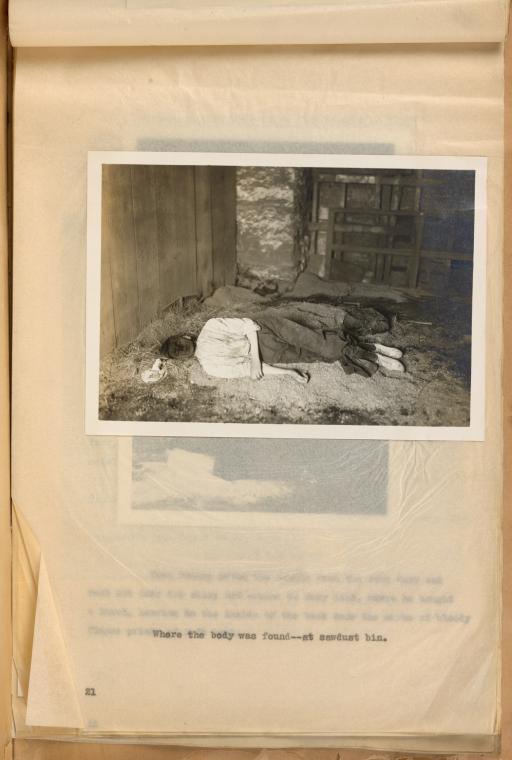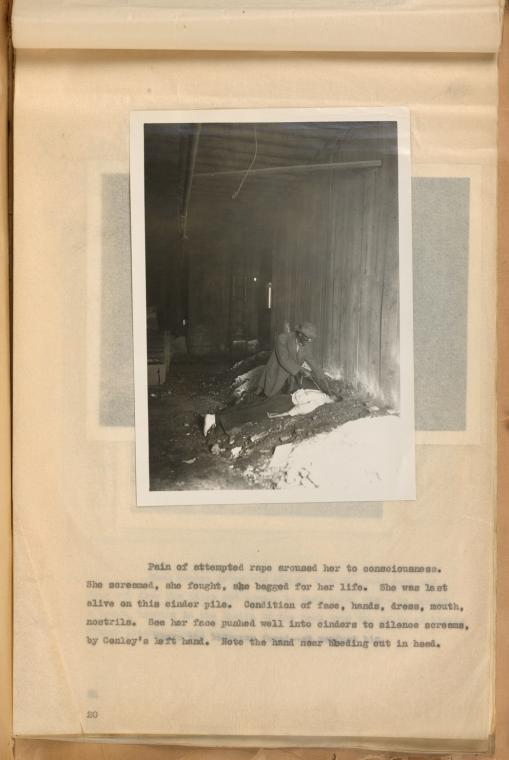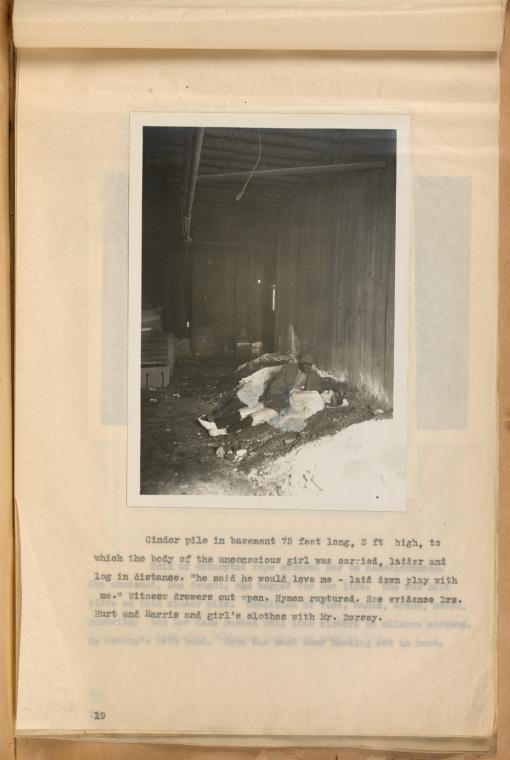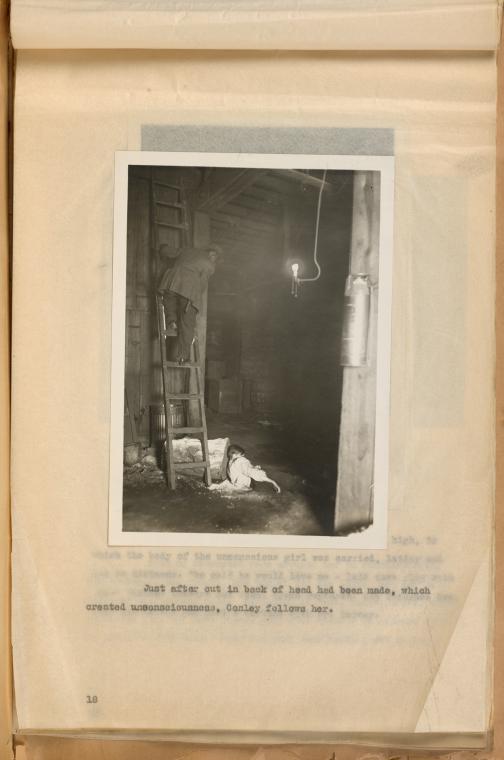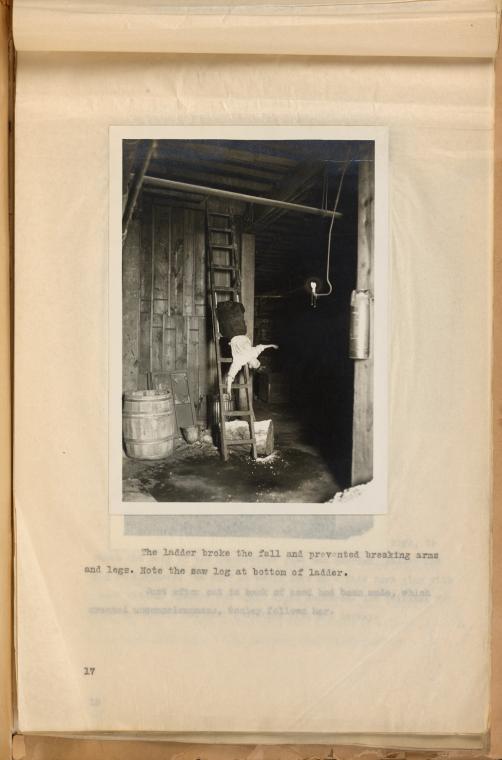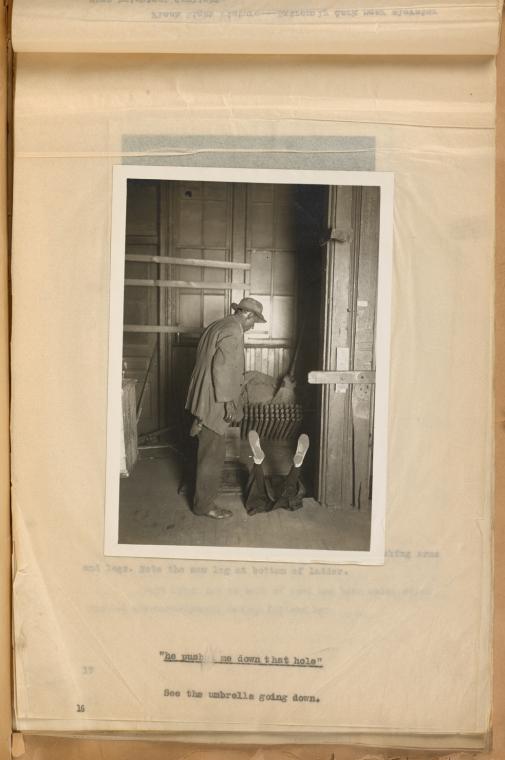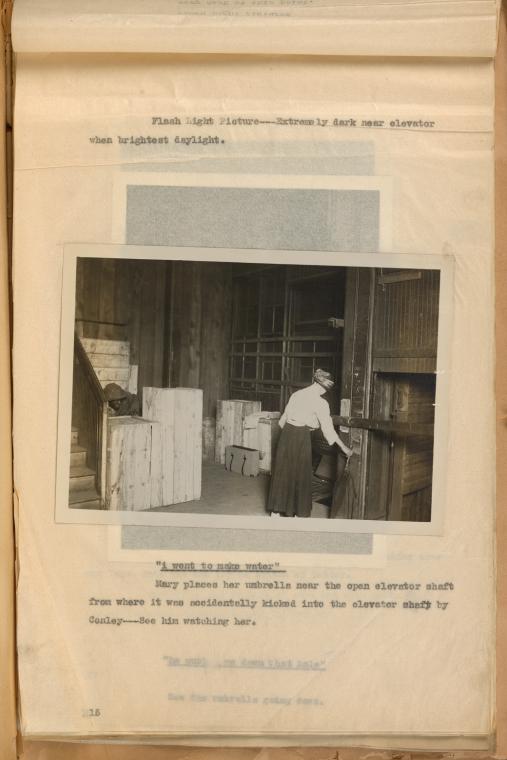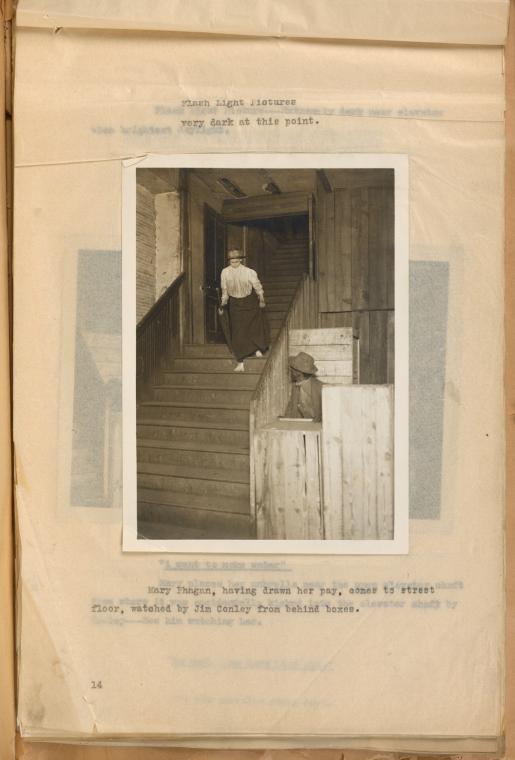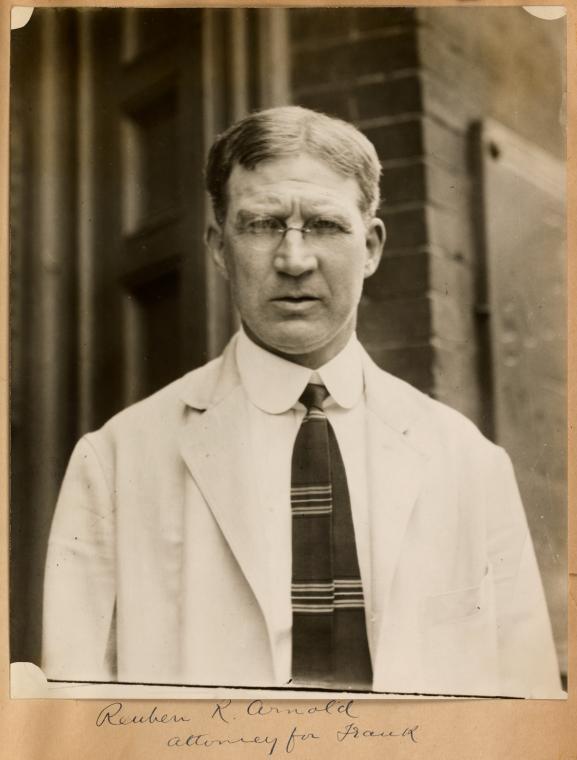 CREDIT: The New York Public Library. These pics are believed to be in the public domain, because: 1) their original publication precedes 1923; 2) they were originally presented as evidence (exhibits) for a case fully adjudicated. The NYPL has not "added value" to these images; they simply reproduced them. Many have appeared in various newspapers throughout the years.
FAIR USE NOTICE: This site contains copyrighted material, the use of which has not always been specifically authorized by the copyright owner. We are making such material available in our efforts to advance understanding of environmental, political, human rights, economic, democracy, scientific, and social justice issues, etc. We believe this constitutes a 'fair use' of any such copyrighted material as provided for in section 107 of the US Copyright Law. In accordance with Title 17 U.S.C. Section 107, the material on this site is distributed without profit to those who have expressed a prior interest in receiving the included information for research and educational purposes. For more information go to: http://www.law.cornell.edu/uscode/17/107.shtml. If you wish to use copyrighted material from this site for purposes of your own that go beyond 'fair use', you must obtain permission from the copyright owner.

This site does not condone or encourage illegal activity of any kind.
The materials are presented here so that people may freely investigate social, moral and political issues.